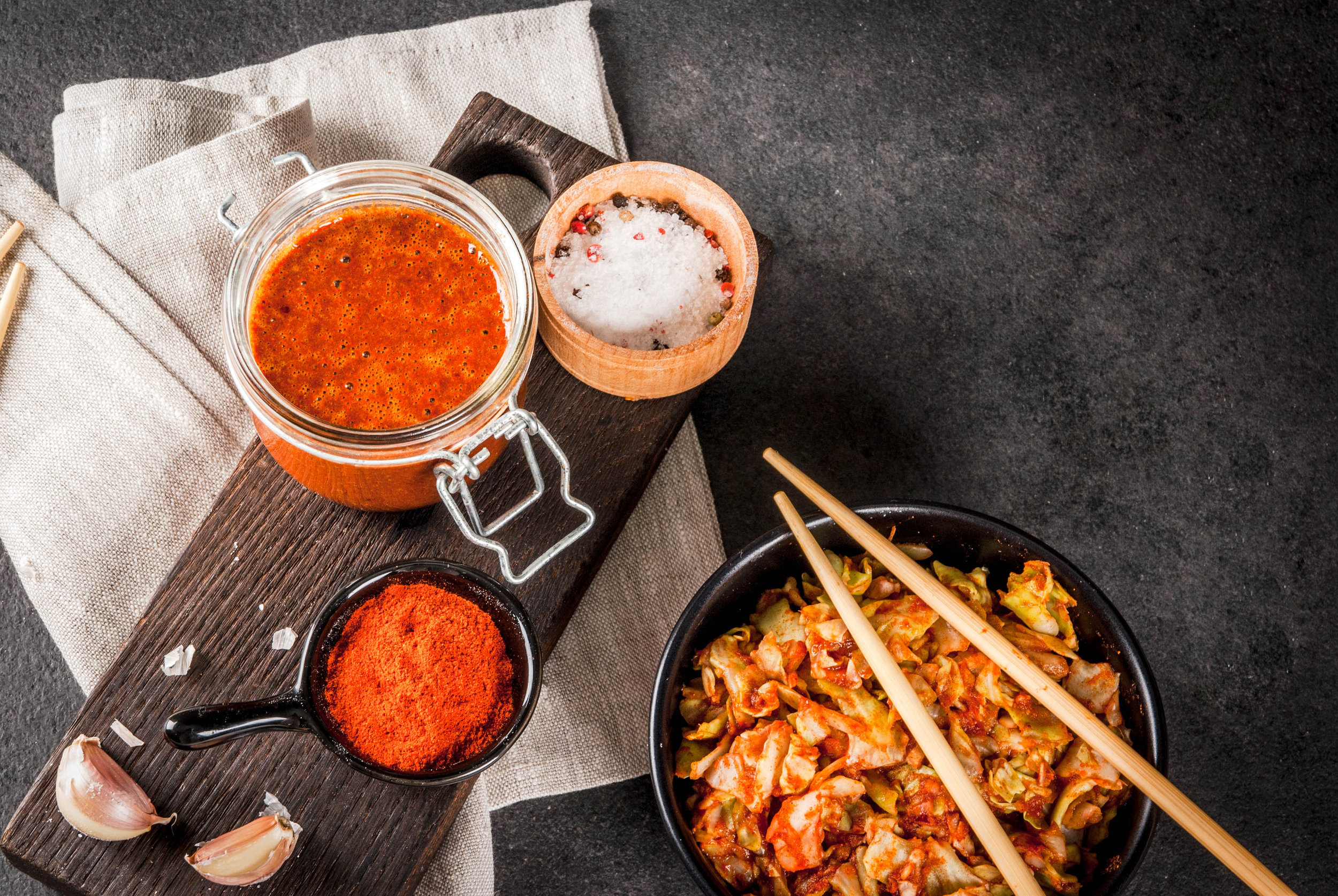 Fermentation
SOLD OUT - send us an email if you want to be on the waiting list. New dates June 2018
The age-old preservation technique has been around for thousands of years, and for good reason. Fermenting foods is not only simple, but it yields delicious results and enhances nutritional content. It's also a great way to use your produce wisely, taking advantage of it all year long.
In this workshop, you'll learn the basic rules of fermentation and its health benefits. In addition to vegetable fermentation, we'll demonstrate techniques used to make kombucha, vegan cheeses, and yogurt.
All are welcome, whether you're just experimenting, or an experienced vegan.
Location Antwerp, Belgium
Date Sunday February 25, 2018 from 2.30 pm to 6.30 pm
price 75 € / per person
Workshop is given in English
sold out